Mobile apps are what we live for
Want an Android or iOS app? We can do both! We keep an eye on what's going on in the world of mobile development; we don't want to fall behind. The result is functional, modern and clean applications that are a pleasure to use.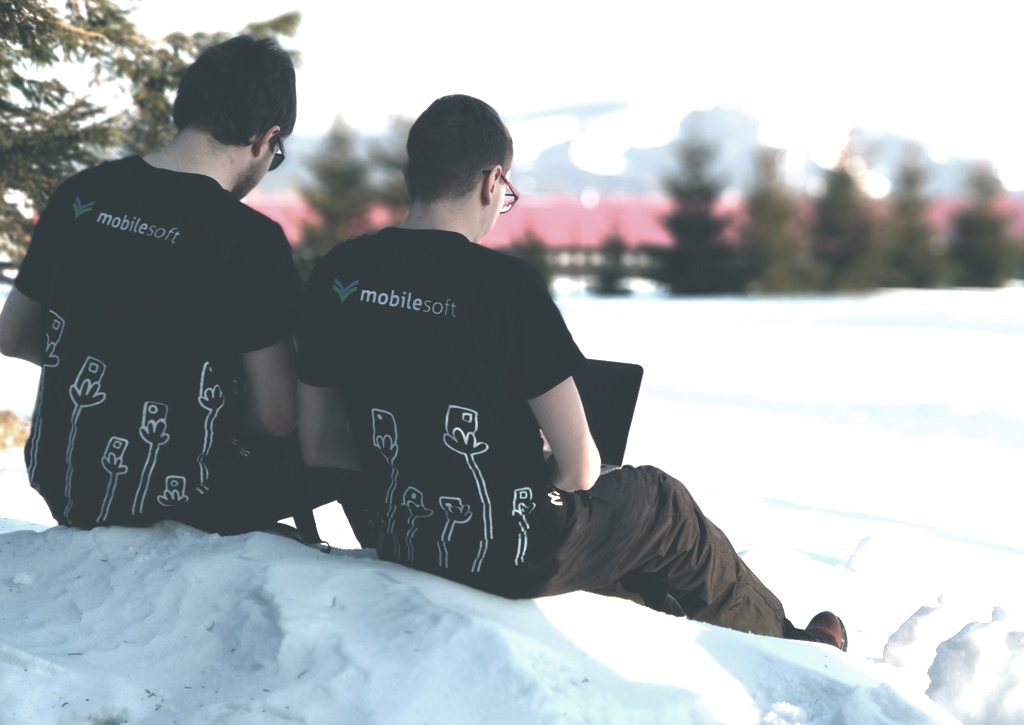 Our work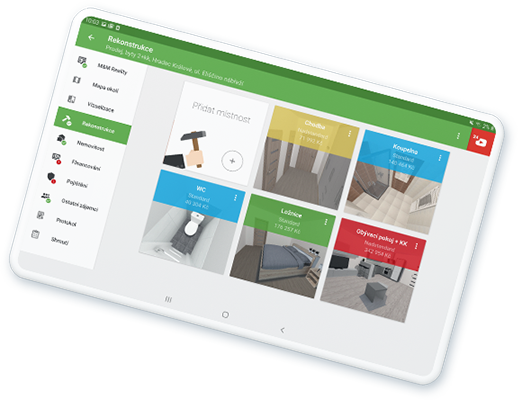 StormmBook
M&M Reality Holding is the largest real estate agency in Central Europe, selling over 30,000 properties a year. Thanks to our solution, they are able to provide services for the client from the sale or purchase of real estate to its financing or insurance, even in a mobile application.
 What's New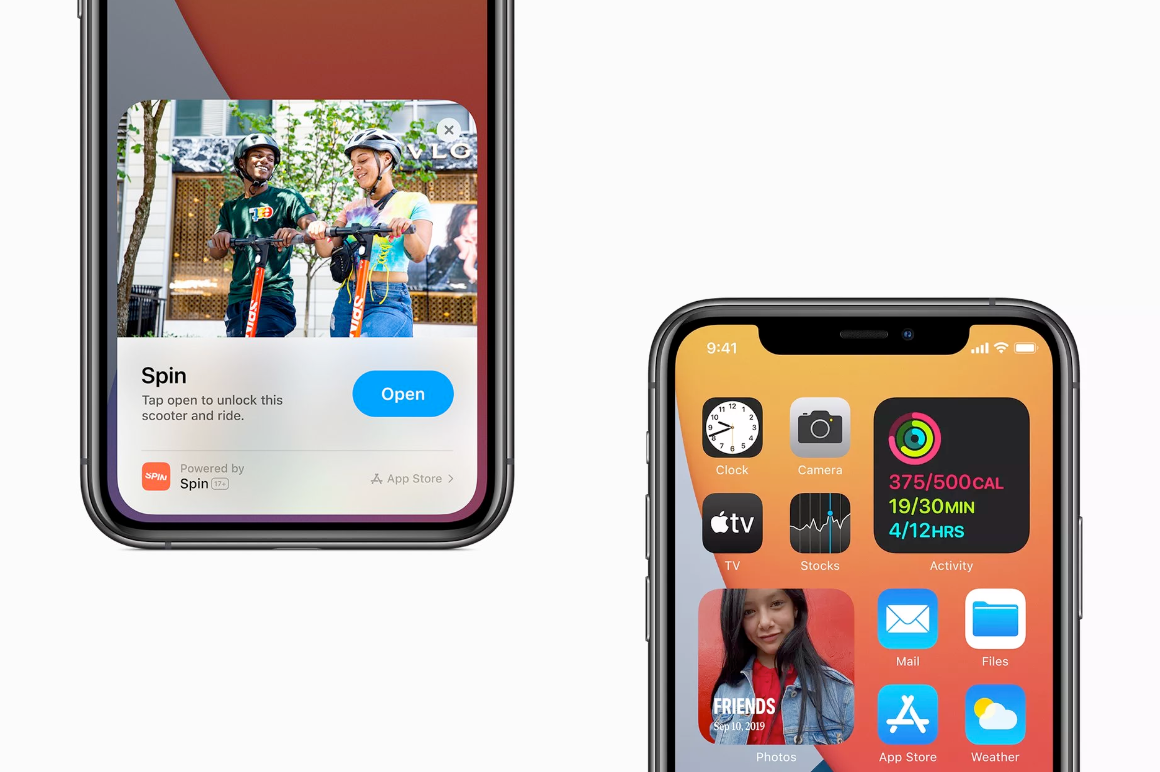 Mezi hromadou novinek z letošního ročníku WWDC konference jednoznačně vynikají Widgets a App Clips. Jedná se o nejviditelnější změny a skvělé příležitosti, jak nabídnout uživatelům něco nového.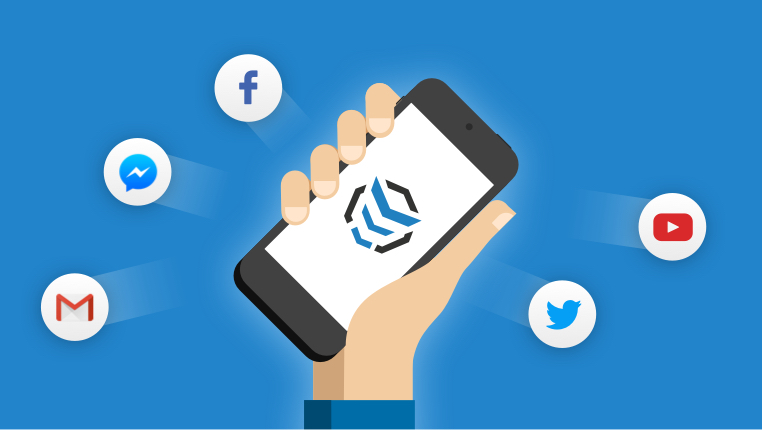 How did we change the pricing of AppBlock? And why?