What's new
Blog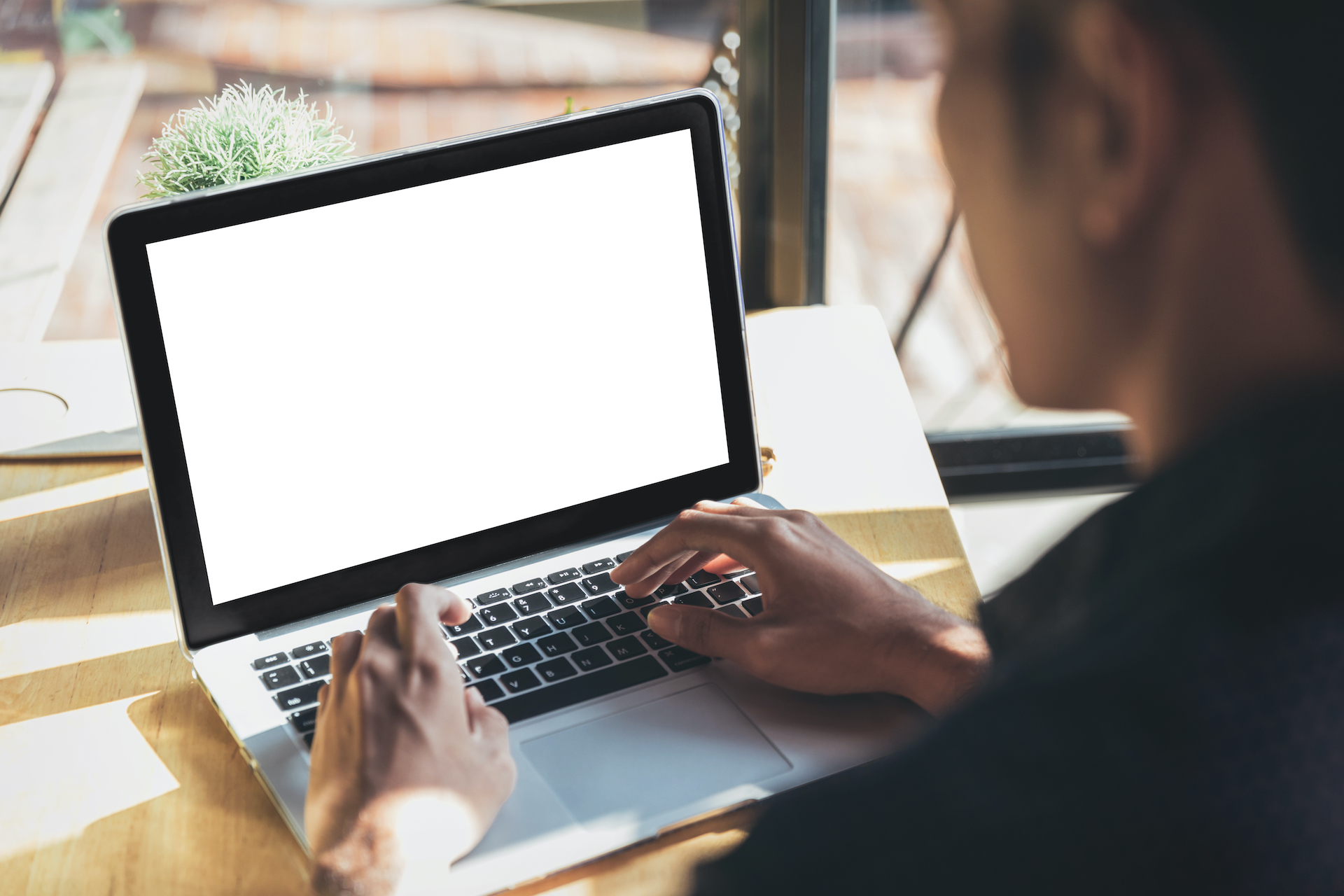 Find out how Scrum helped us receive better formulated requests from our clients and how we're liking it so far.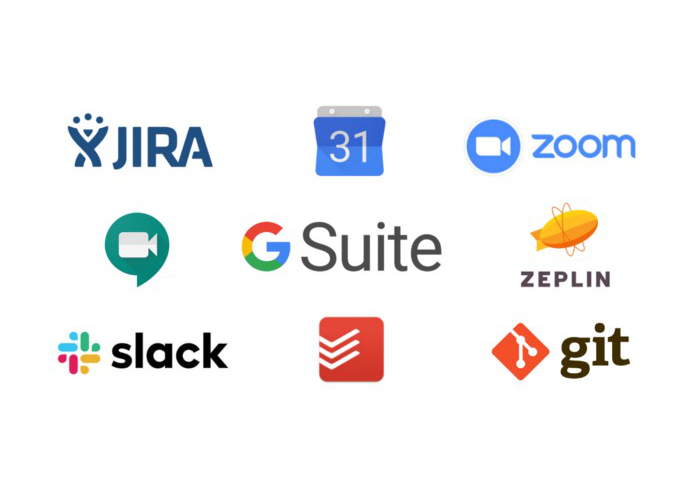 How to tackle the change to working from home 100% of the time.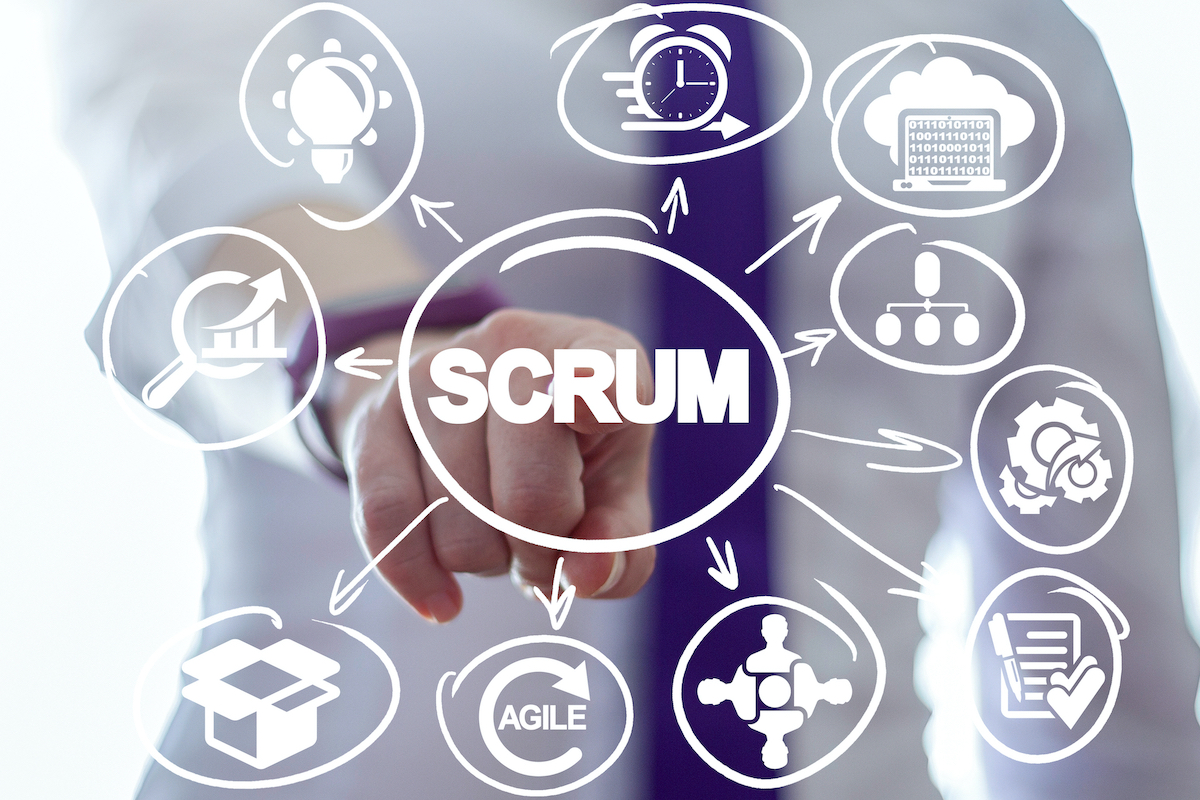 A sort of a sequel to the previous article on Scrum. Would you like to know the implications of implementing Scrum in a company? Then keep reading!